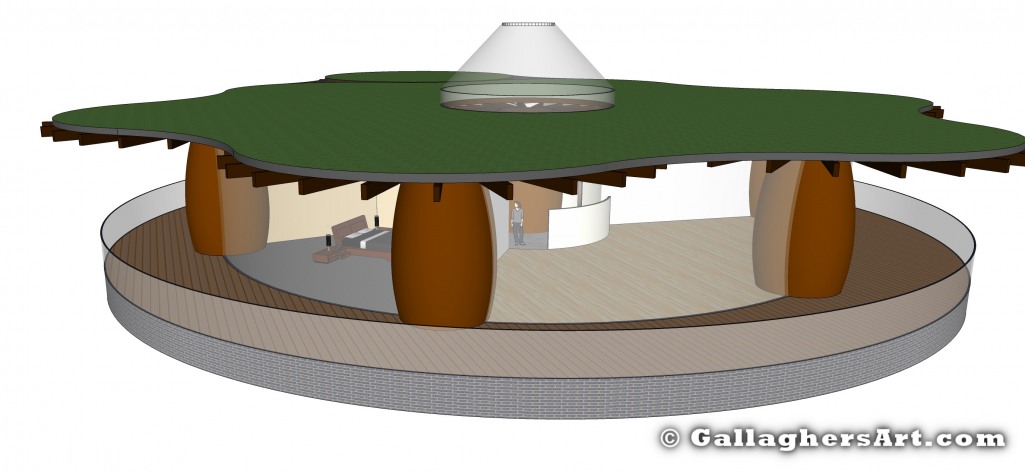 Monday, June 25, 2012
Here are 2 more Rammed Earth Designs houses.
With these 2 designs I choose a rectangle block, and another design with round pillars of rammed earth.
Click To Continue reading.... Picture Gallery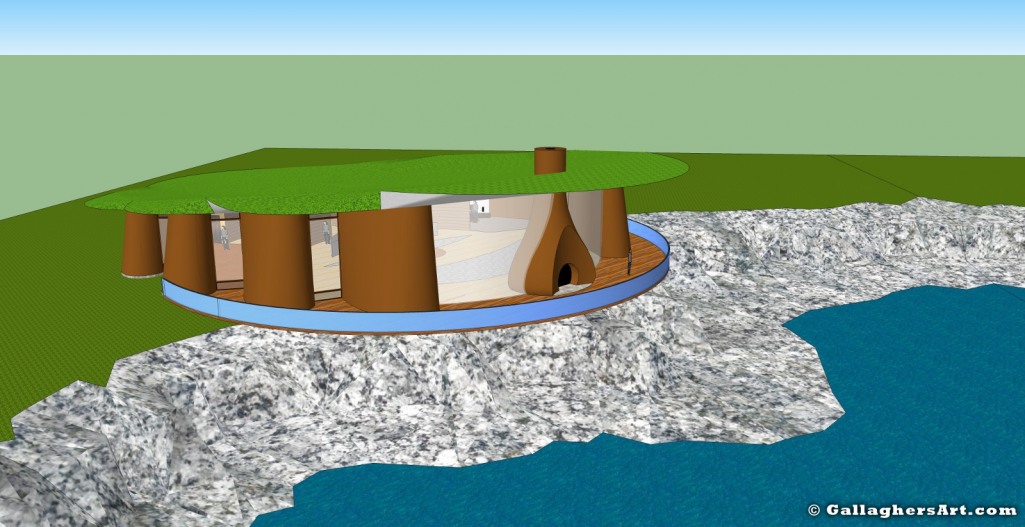 Updated Thursday, April 04, 2013
Posted Wednesday, December 28, 2011
This design has been my current Dream House design for some time. The design incorporates only exterior walls that support the roof, giving the whole house an open and flowing layout. Once you enter the front door most of the outer windows are in view giving a panorama of views.
Click To Continue reading.... Picture Gallery